I went out in the park to get a couple of shots. There were a lot of people with cameras. I felt different because of the year of college in the photography program I have & of the 75-300mm lens I had on my camera with the battery grip. I tried to take a couple of good shots of the ducks/birds. I was out for about 30 min and got about 80 shots (RAW).
There's one of the shots.
I'm tried doing High Key & Low Key self-portraits, in the mirror with my 580ex II & my DSLR. After taking the photos I photoshopped them less than 5min.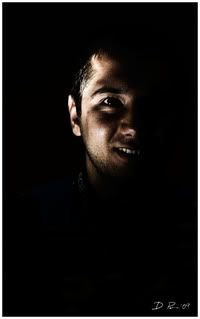 Low Key Self-Portrait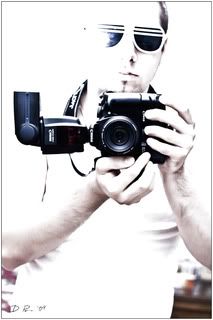 High Key Self-Portrait